Top 10 Craig Morgan Songs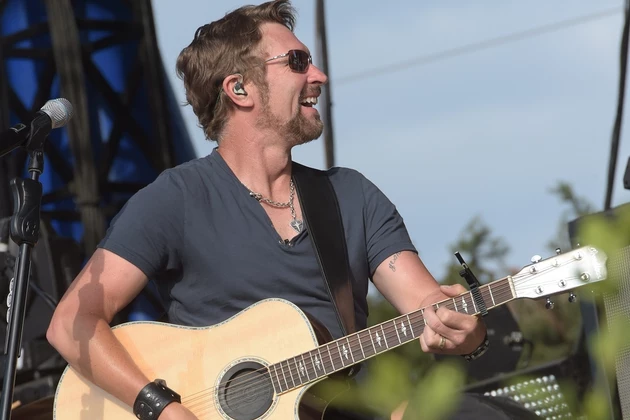 Craig Morgan had a successful career as a member of the U.S. Army before leaving the armed forces to focus on music. But since releasing his eponymous debut record in 2000, Morgan has dropped seven studio albums and charted 15 singles, and his material covers everything from heartache to fun in the country sun.
Which of Morgan's tunes are his very best, though? The following are The Boot's picks for his Top 10.

Source:
Top 10 Craig Morgan Songs